Sirens
You know SIRENS as the style setter. Over the years, we've become the go to place to find the latest fashion without breaking the bank. Our team travels around the world creating collections that are on-trend and always of good value. We've become a mecca for 'it girls' cause we know our customers work hard and deserve to look amazing, every single day of the year. That's a lot of outfits and one big closet. But that's what we're here for!
We've spread our love of fashion all over North America with flagships in Toronto, Montreal, Orlando and Puerto Rico and we're excited to continue sharing our stylish passion with both our loyal and new shoppers!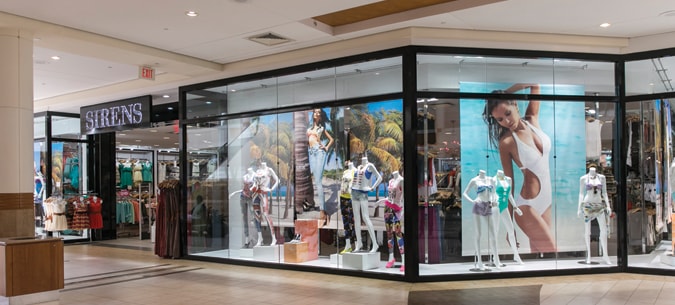 Store Locator
Enter your postal code in order to find the nearest stores to you.